Mexican company established in 2013.
Over 15 years of experience in the wireless phone industry, from distribution, to IT, VAS, Inventory and Demand Planning up to Reverse Logistics and Warranty Repairs.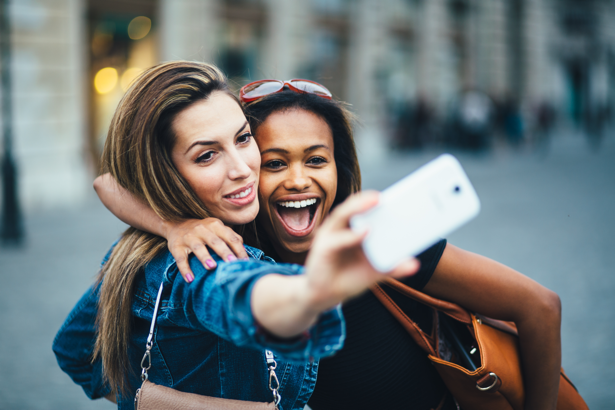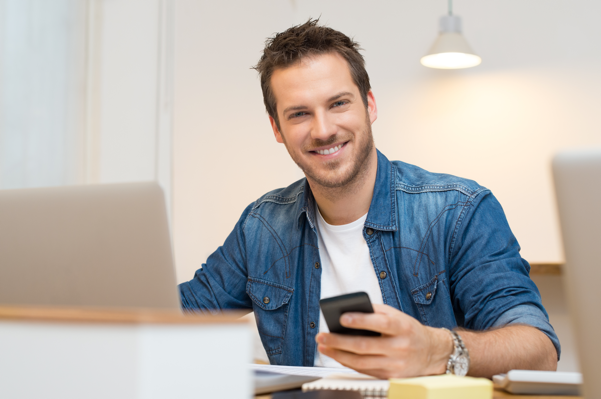 Largest 3PL handset provider for Telcel Mexico, with more than 10 million handsets delivered.
Speer's taskforce and employees are the best in the business.
Speer Team has been involved in multiple Mobile Phones Projects and working with several Network Operators world wide, among most recent operators worked with are: